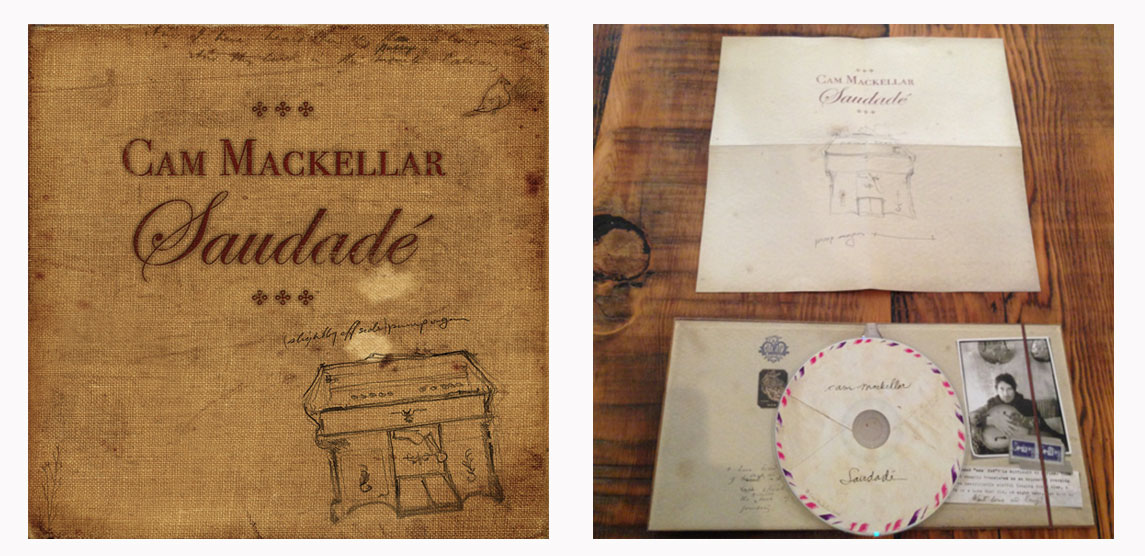 Saudade. The love that remains….
Saudade is a Portuguese word without a direct translation in English. We might get close with an enigmatic yearning of the soul, an inexplicable wistful longing for a time, a place, a life or a love that did, or might have, but does not now exist.
We shot this clip in an old house on the Hawksberry River near Sydney, Australia.
It cost $80 + 4 bottles of red wine to make it.
There was the odd challenge involved.
I didn't realise the house didn't have electricity until my great friend Evan and I got the boat half an hour up the river and were dropped off at the house with a promise by the river man to return around dusk.
Cameras and lights need electricity.
We improvised with a car battery we found and we also found some matches and candles and lit a fire. Then we dragged a large chest of draws with a mirror attached and set it up outside the window of the room with the old piano in it.
We moved the mirror so it caught the sun and reflected it into the room through the window from outside.
These were our only sources of light.
I packed some sandwiches and we drank a lot of wine.
A. found some footage from her village in Portugal – old super 8 – perfecto!
Another great and generous friend Jon edited in Darlinghurst, Sydney between working on more important films for Baz Lurhman.
We hope you like it.